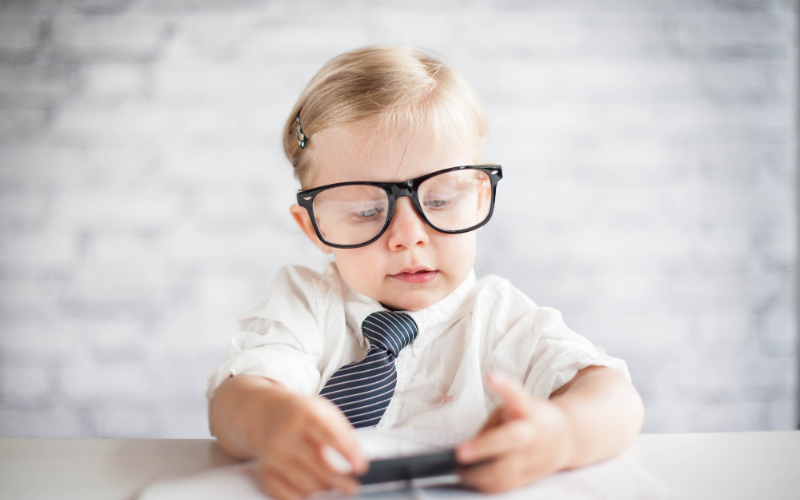 "My parents don't have much of a relationship with their advisor – I can do this on my own."
I hear this A LOT.  But it makes sense to me if you witness a poor relationship between your parents and their advisor, you'd think why waste my time and money?  Here is how I respond to this dynamic: there's a new era of advisors changing the landscape of financial advice.  The industry is evolving, and so should your expectations.
Your advisor should do more than just manage your money and write your insurance.  He or she should be considered your family's CFO.
Buying a new house?  Looking for an unemotional opinion on a new business venture?  Wondering how to pay for the shortcoming in your parent's health care? Questioning if you're maximizing the tax efficiency in your portfolio?
Your advisor should be transparent on pricing.
You shouldn't have to call to find out where your fees are buried in your statement.  Your advisor's compensation should be upfront, in plain English, and not tied to selling you products you don't need.
Your advisor should be well networked to help you find the professionals you need.
Have a complex estate planning issue?  Need a business valuation?  What about another opinion about executing a 1031 exchange?
Your advisor should be nimble with technology.
Zoom anyone?  Online scheduling tool? Want access to update the inputs of your retirement plan on your own?
Your advisor should be available to you!
This is a relationship-driven business.  You shouldn't have to jump through hoops via an admin, and then a junior advisor to get through to your advisor.
If you want to do this on your own, go for it.  But chances are high there is always more that you can do.  A second set of eyes to glance everything over couldn't hurt.  Ask if your advisor offers a fee for service to do something like this, where no investment management or commitment is required. Sound too good to be true?  Challenge the status quo. We're only talking about your future here 😉.
Schedule time with me when you're ready to chat.